Perfectly laid tiles only with the Modeco Expert system!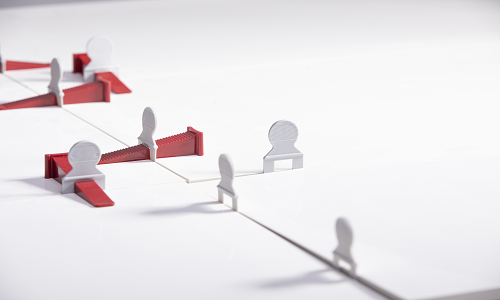 Modeco Expert launches a new product – Tile leveling system.
The system is a simple and easy way to speed up the laying of tiles and increase the quality and precision of work, which translates into greater efficiency and aesthetics.
The tile leveling system has a wide range of applications and allows leveling of most tiles used. In addition, the technical parameters of the clip make it possible to make a very narrow joint with a thickness of 1 mm and use even with a very thin layer of glue. The system is universal and can be used for all tile sizes. In addition, a calculator placed on all packaging labels, which shows the consumption of elements per 1 m2, depending on the size of the tiles being laid, is a great convenience for the customer.
The material from which the clips are made has high strength and flexibility. Thanks to such properties, using system pliers, it is possible to select the appropriate clamping force that will not break the clip and allow for perfect leveling of the plates.