New POS catalog for Modeco Expert and Home Tools – now available!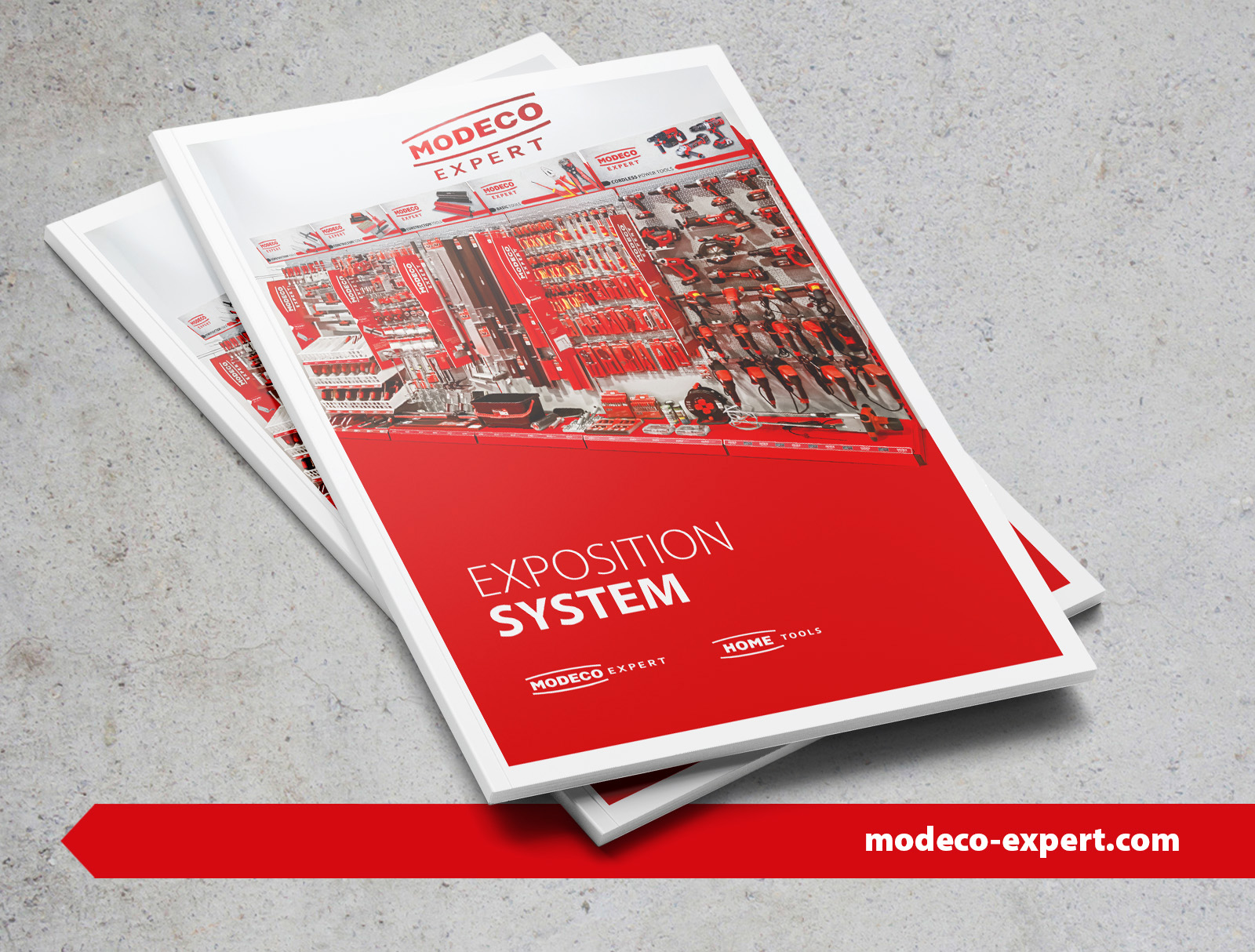 We would like to introduce to you the new catalogue of unique MODECO EXPERT and HOME TOOLS product display system, which integrates the needs of customers with the requirements of the point of sale.
MODECO EXPERT and HOME TOOLS brand displays are distinguished by optimal dimensions, modularity and the possibility of personalized stocking. Compatible racks, displays and marketing materials developed by our experts help in showcasing our product range. Last but not least, our display system is extremely customer-friendly, providing an informative and enjoyable shopping experience.
If you wan to see full catalogue, contact us.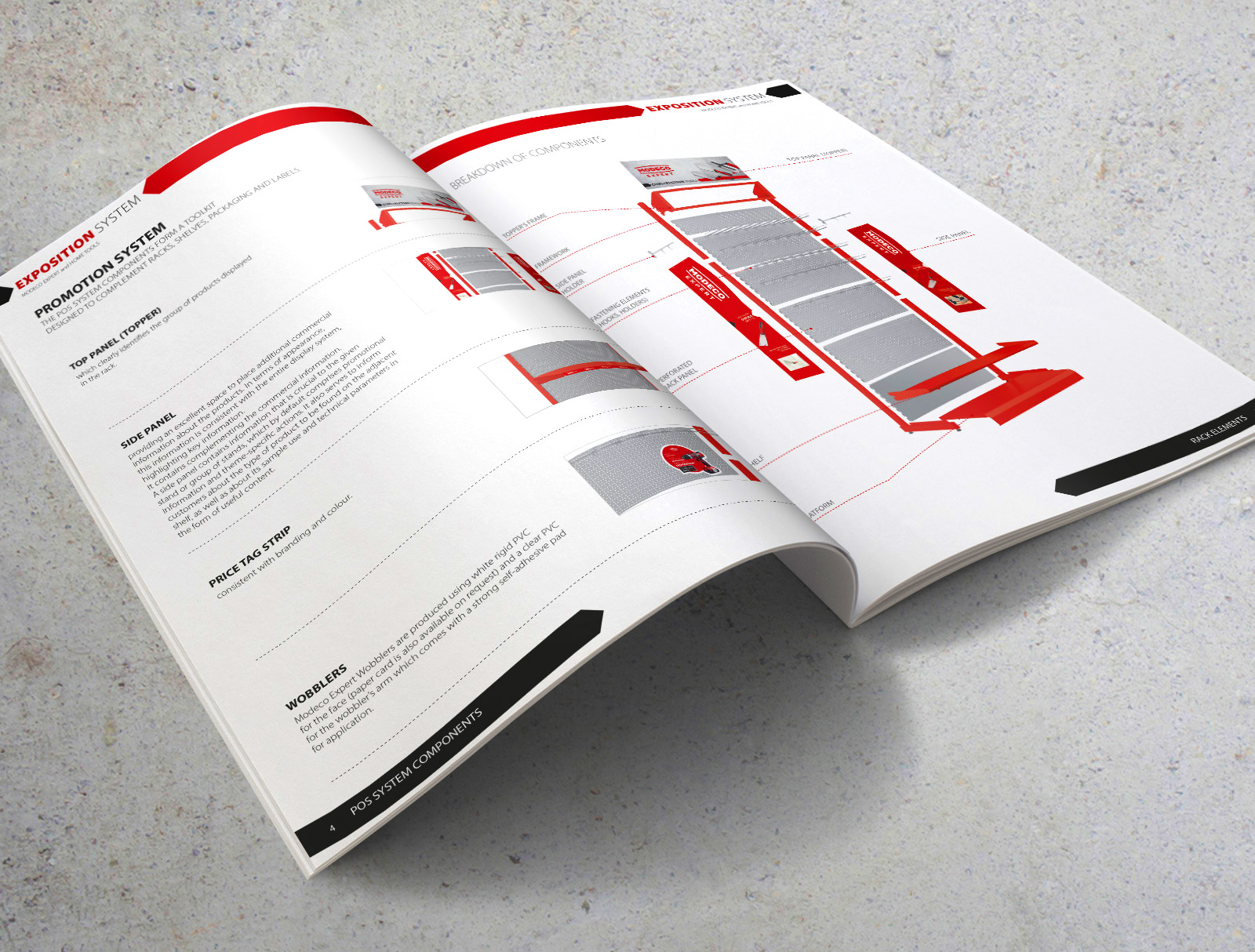 You can count on our full support in choosing the best exposition, its preparation, installation and maintenance at your point of sale.
Details of all our display stands follows.